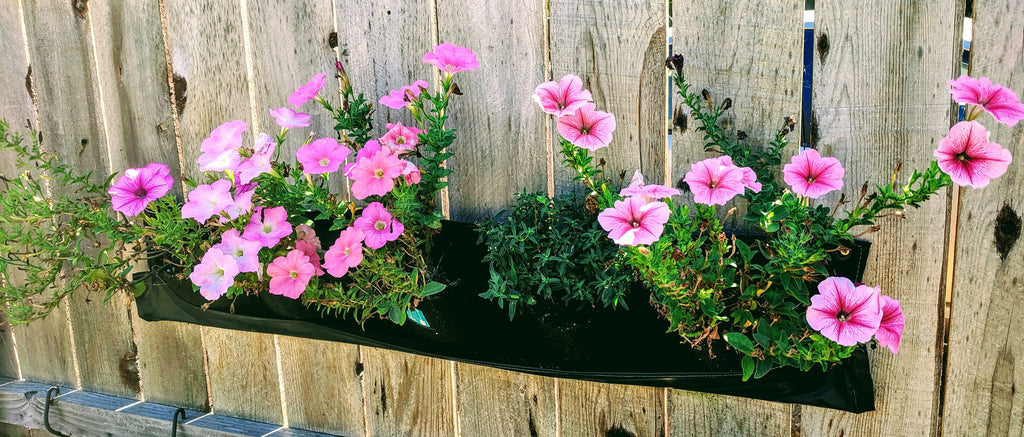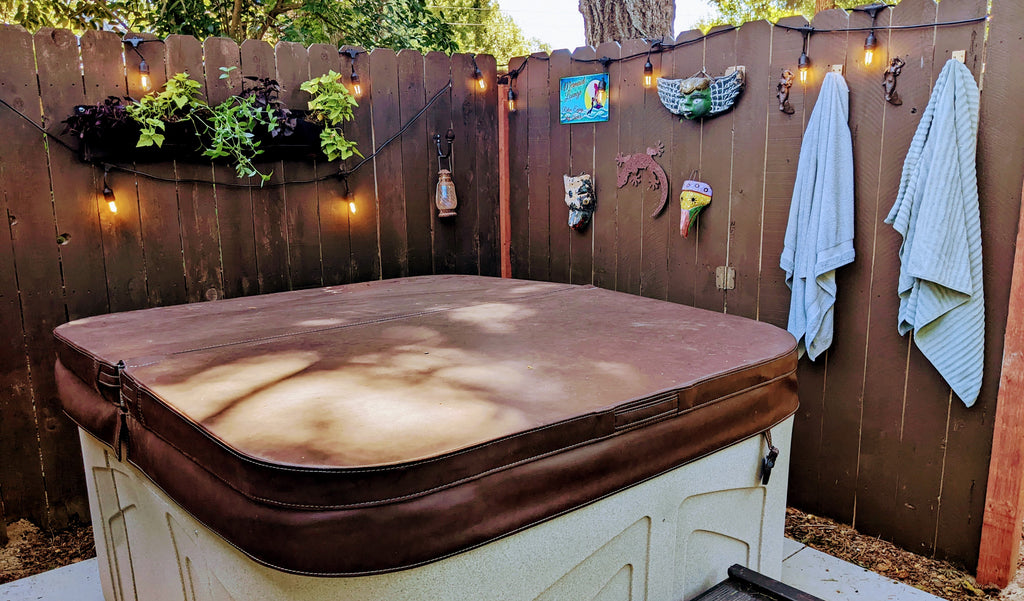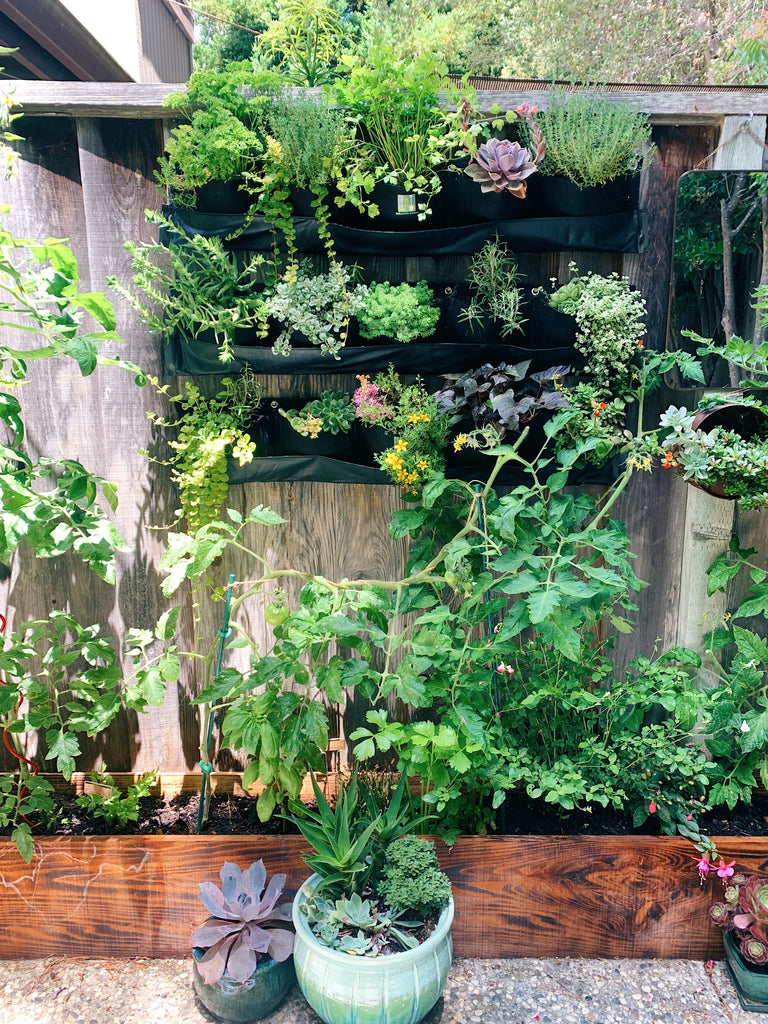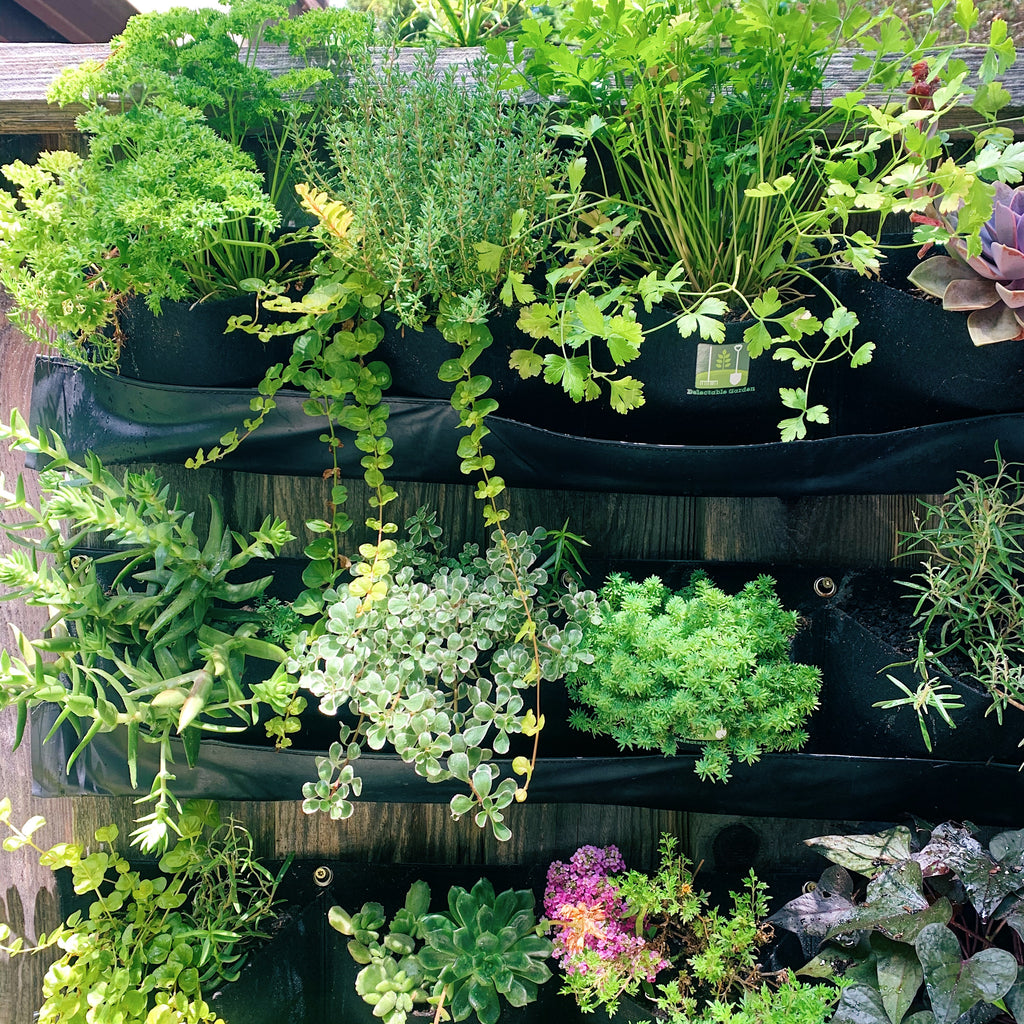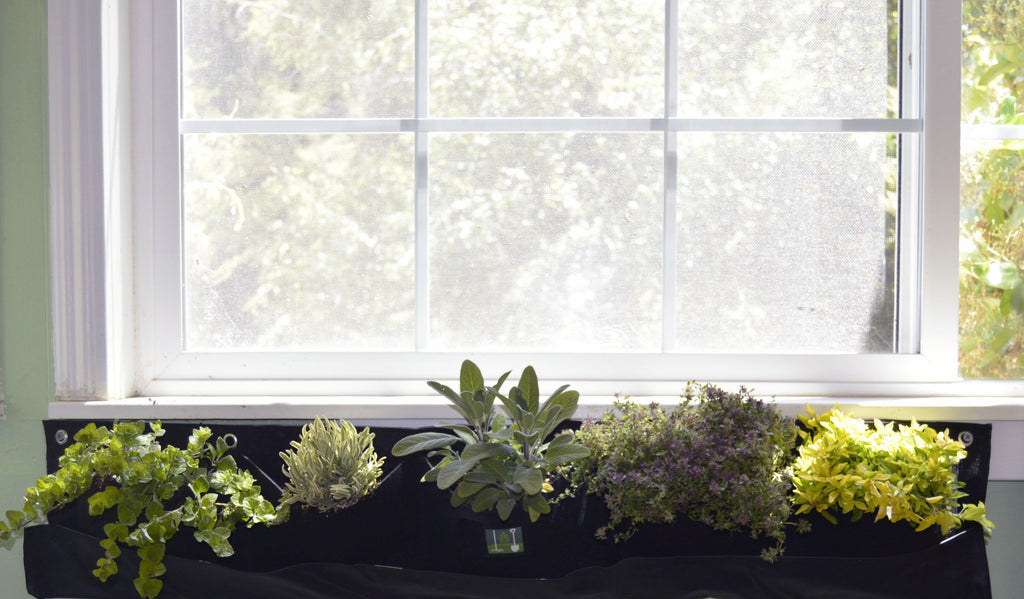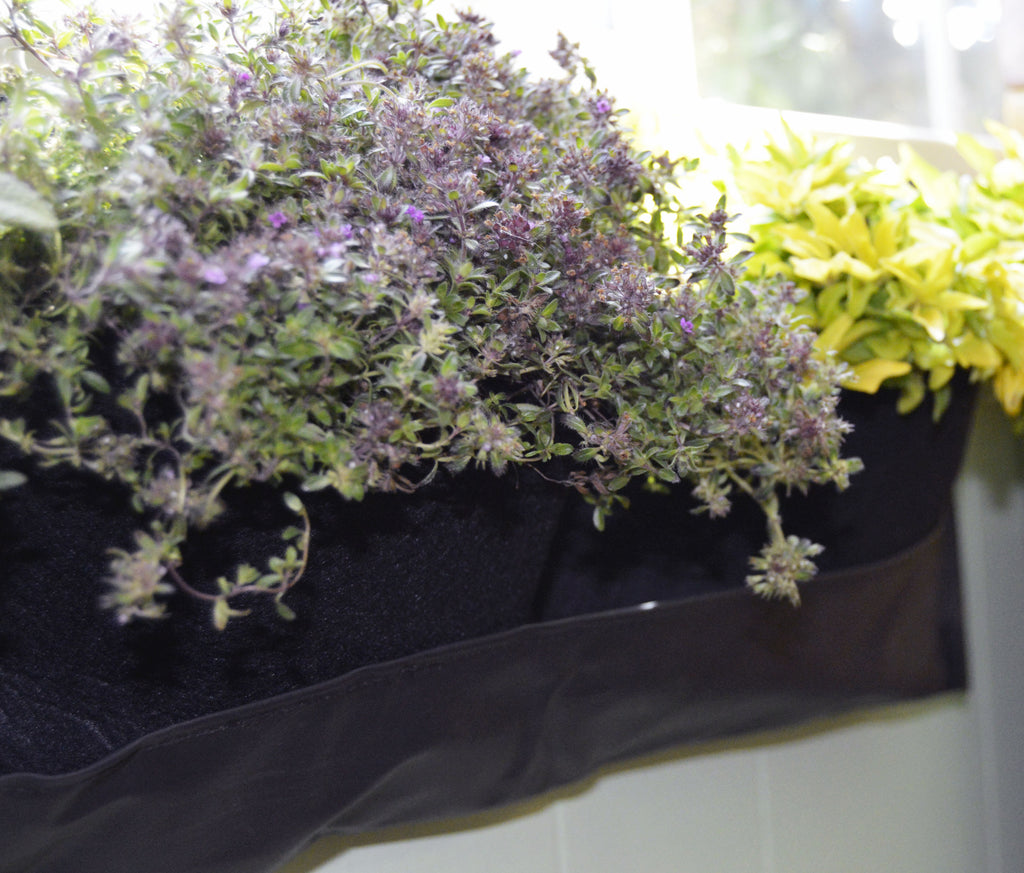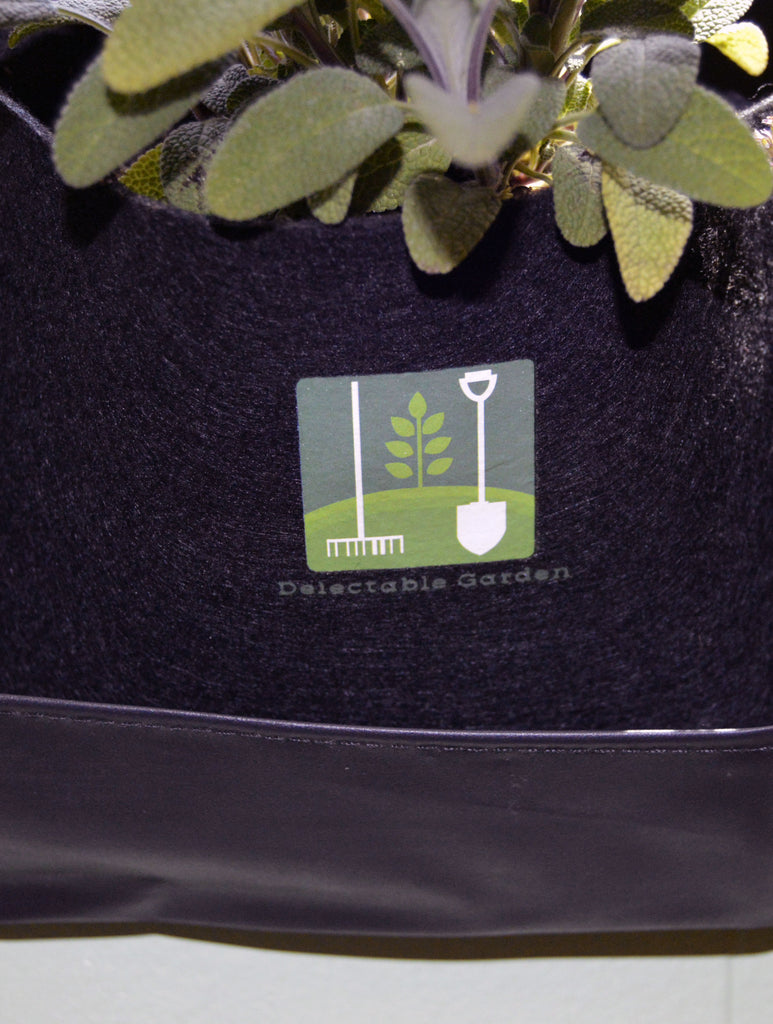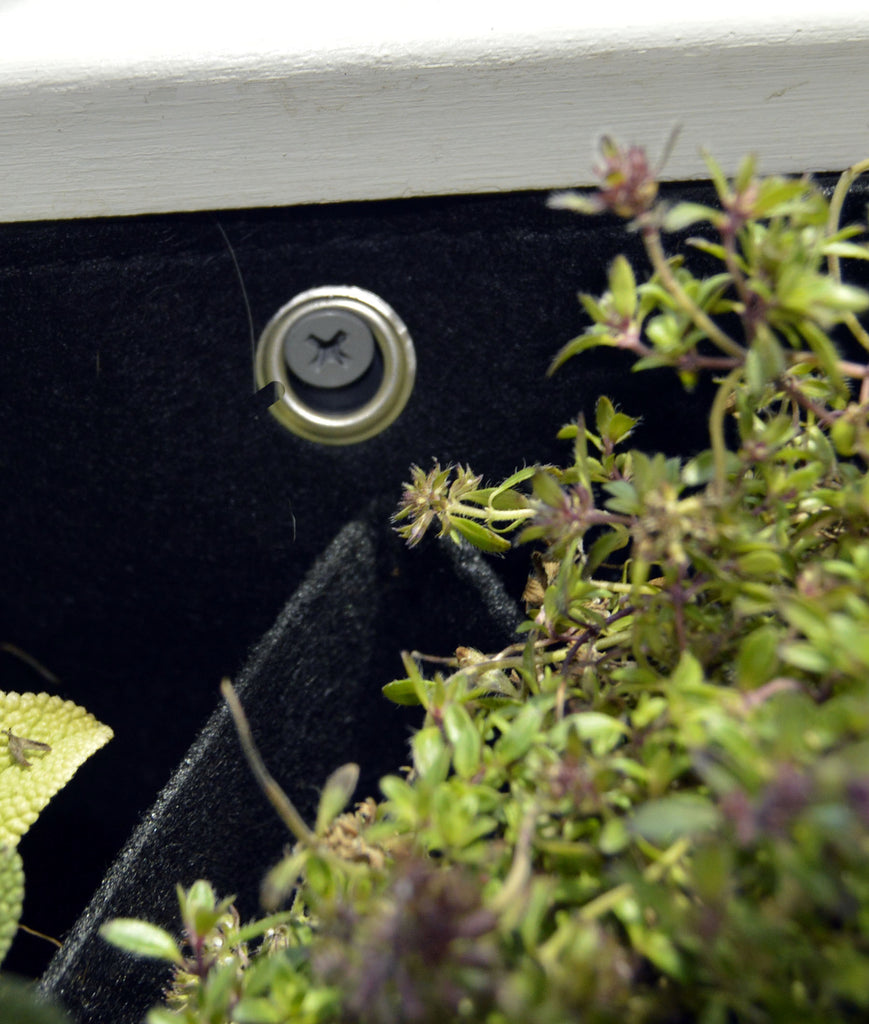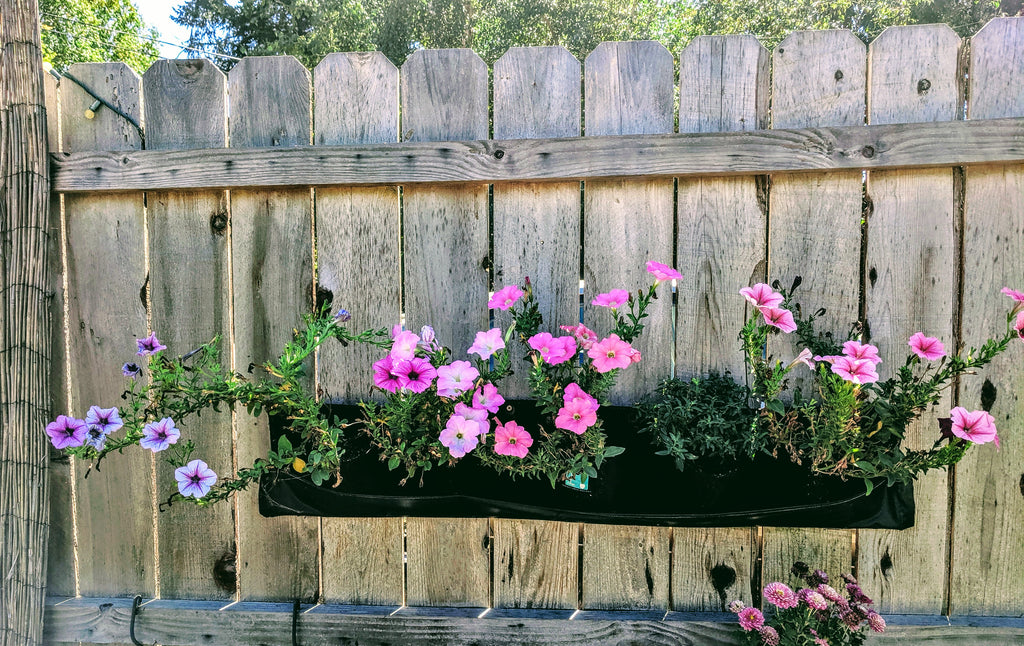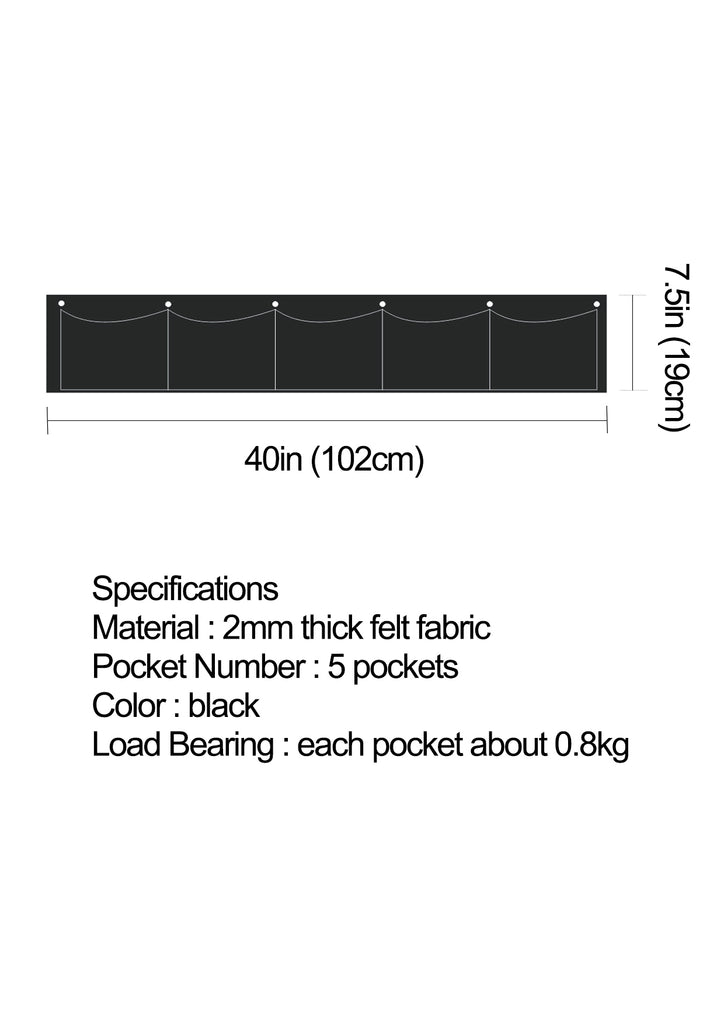 $ 15.96
$ 23.95
5 Pocket Indoor / Outdoor Waterproof Horizontal Planter-Eco-Friendly Made From 100% Recycled Plastic
You asked for it, we've created it!  

We have had so many requests for a horizontal planter, we just went ahead and designed one and it's here!
Horizontal design fits perfectly under your window or stacked to create a living green wall.

Designed specifically for indoors! WATERPROOF Lined with thick plastic on the back and bottom to prevent leakage but can be used outdoor too.

To hang, just drill or nail through grommet holes and plastic. Holes are evenly spaced across the top so no sagging.

Made from 100% Recycled PET plastic bottles. 

UV stable and will last a lifetime. Recycled synthetic material creates an ideal environment for vertical gardens, and artists and architects favor them over organic materials that decay quickly.

39 3/4" X 7 1/2"  Each pocket measures L6" X W7" 
 Cloth Pots and Vertical Planters create "Air Pruning!" 
This process is only possible with cloth pots. . When plants' roots come in contact with the fabric, they are forced to penetrate and grow into the breathable fabric, causing the root tips to dehydrate and branch.when root tips meet the air on the outside. This causes "air pruning."  This pruning process forces lateral branching of desired fibrous feeder roots. These fibrous roots are more productive in the uptake of water and nutrients, resulting in a more vigorous and healthy plant that utilizes the entire root for optimum plant growth.

Cloth Pots and Vertical Planters give the plants more oxygen which facilitates nutrient uptake. 
Nutrients are vital to healthy plants. Nutrient absorption will only occur when oxygen is present. So, when you hear someone say the primary reason of oxygenating the root zone is to keep the plant from drowning, that is not necessarily true… It also keeps the plants from starving. Our cloth pots and planters help you keep those roots oxygenated and absorbing lots of nutrition for vigor and health.

Cloth Pots are Eco-Friendly and made from 100% recycled PET plastic bottles.
Obviously, using plastic pots not only restricts the oxygen and nutrient flow to your plants, but it creates more plastic waste that may end up in landfills or worse, the ocean floor. Our pots are utilizing plastic bottles that have already been used, and are recycled into a soft, permeable felt-like fabric that can be used over and over again! I use them and just throw them in the washing machine between uses to rid them of any dirt and root tips that may be trapped inside. They come out clean and ready for your next planting!