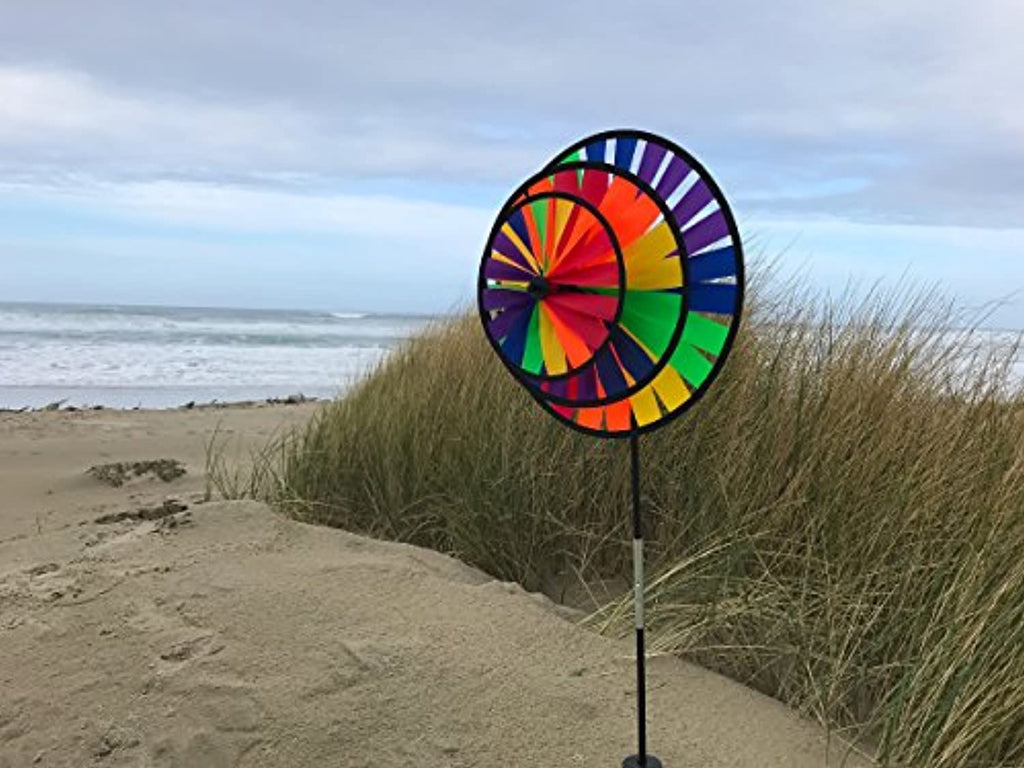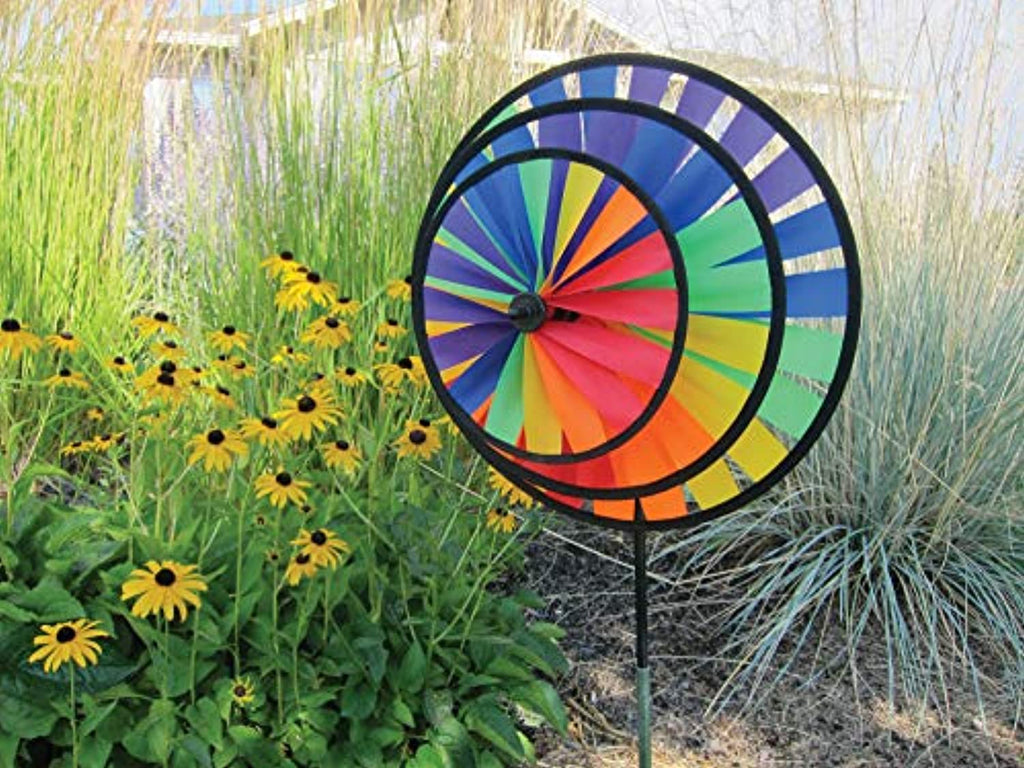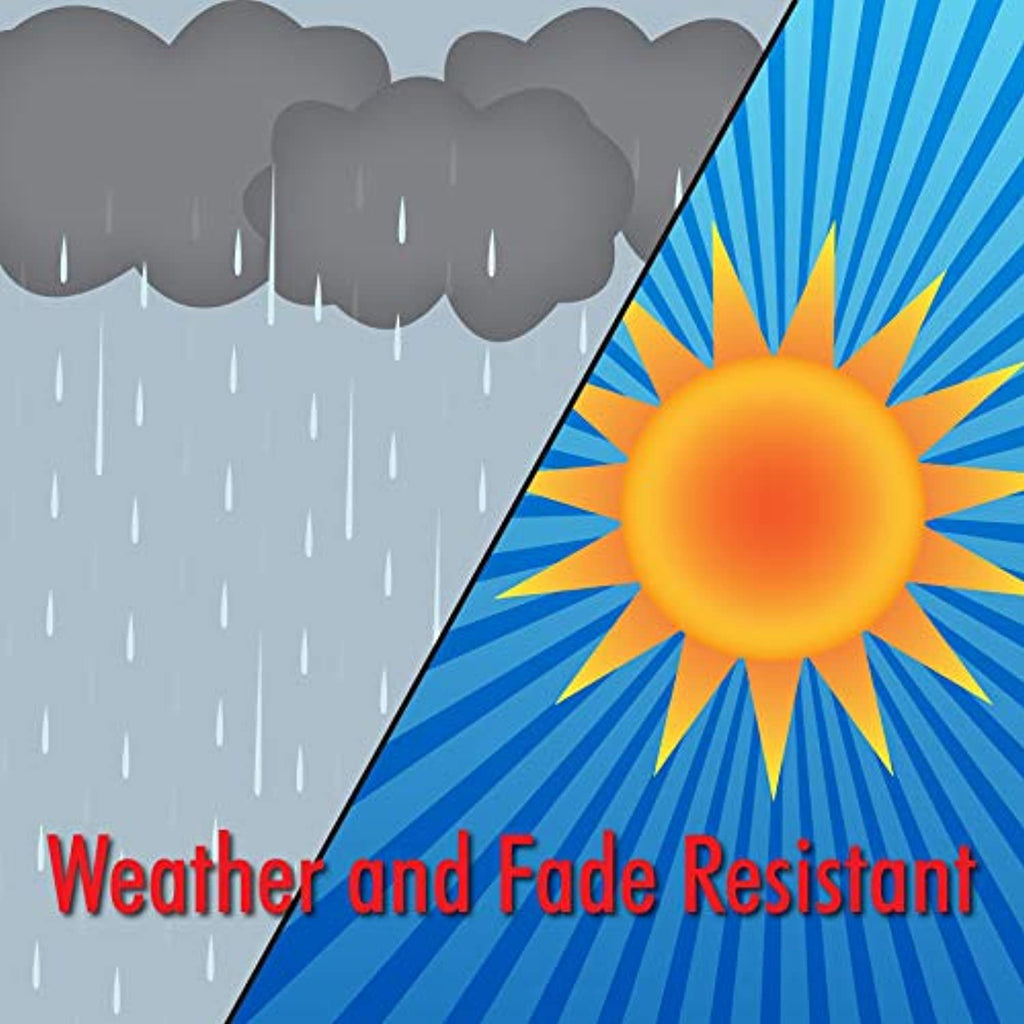 $ 27.95
$ 57.00
Rainbow Triple Wheel 13 or 14 inch Spinner- Ground Stake Included - Colorful Wind Spinner for your Yard and Garden
Rainbow Triple Wheel Spinner. Add this COLORFUL SPINNER to any garden or yard.
Measuring 14 Inches wide by 38 Inches high by 9 Inches deep. Each wheel measures 14, 11 & 8 Inches respectively. This MESMERIZING SPINNER is made with durable polyester fabric that is stain, UV and weather resistant.
EASY ASSEMBLY means that you will have it spinning in your yard in no time. We do recommend gluing on the end cap once it is put together.
Your GARDEN WILL COME ALIVE with the addition of this ground spinner. Along with the three wheels, each spinner includes a ground stake, a 2-section fiberglass pole, spacers and end cap.
ENJOY THIS VIBRANT SPINNER ANY TIME OF THE YEAR. It certainly is an easy and fun way to add some movement and color to your yard.